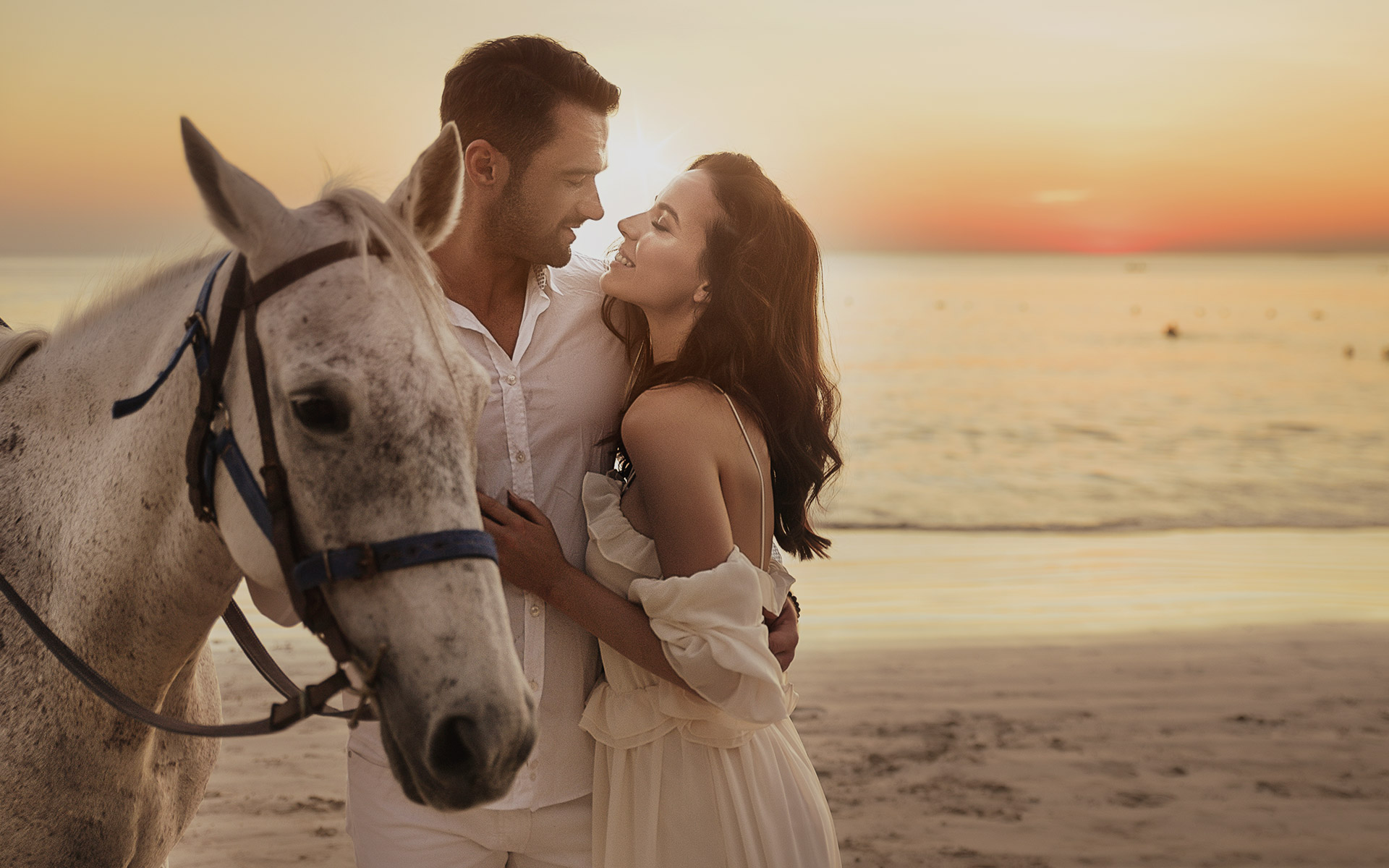 Enjoy the Best of Santorini Activities
Discover the beauty of Santorini
As you stay at La Maison Villa in Santorini, our concierge will be by your side to guide you in order to discover and indulge in the best of Santorini. The island offers a series of intriguing activities for those who love culture, sports, gastronomy and more. We will suggest, organize and book your exhilarating experiences that you can live only on the island of Santorini.
Exclusive tours and private cruises
Make sure you live the most unique and life-changing experience of Santorini, seeing the largest inhabited caldera in the world from the sea, during a lavish catamaran cruise around the caldera. Organize a private catamaran cruise and get ready to feel the energy of the island by visiting the isolated volcanic beaches, such as the White pumice Beach and the Red Beach, swim inside the caves formed after the ancient eruption of the volcano andof course, bathe at the hot springs and around the volcano exploring the magic depths of the Aegean Sea.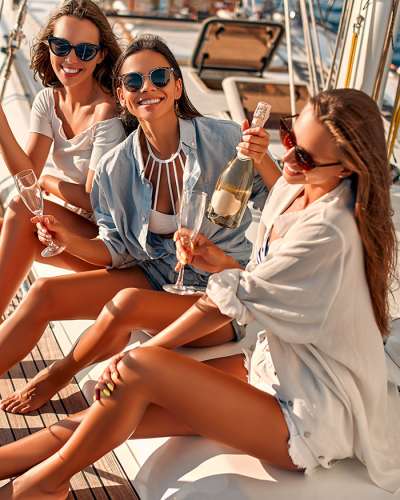 The Best Route in Santorini
Discover an extensive network of trails zigzagging through beautiful villages, local farms and vineyards resting peacefully under the sun. For a unique hiking experience with views of the sea and the caldera, follow the route connecting Fira to Oia village. Late afternoon is the best time to do this, as you will be rewarded with one of the legendary sunsets of Santorini!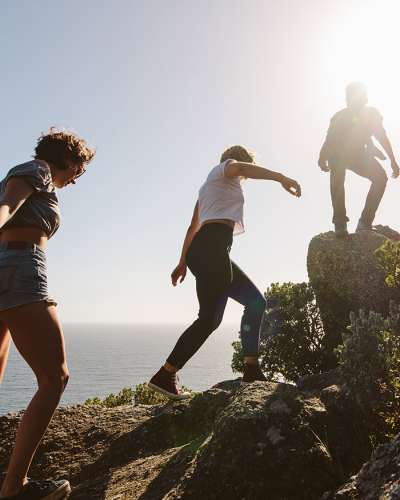 The finest of Santorinian Gastronomy
Try the traditional products of the volcanic earth of Santorini, such as the fava beans and the famous Vinsanto wine, in various traditional or modern recipes that prove that rich taste is found mainly in the simplest things. Enjoy the delicious food and the unique Santorinian wines while watching the most unforgettable sunset of your life from the boat; the sun of Santorini is setting painting the sky in red and purple colors, sculpting memories that you will forever carry in your mind and your heart.