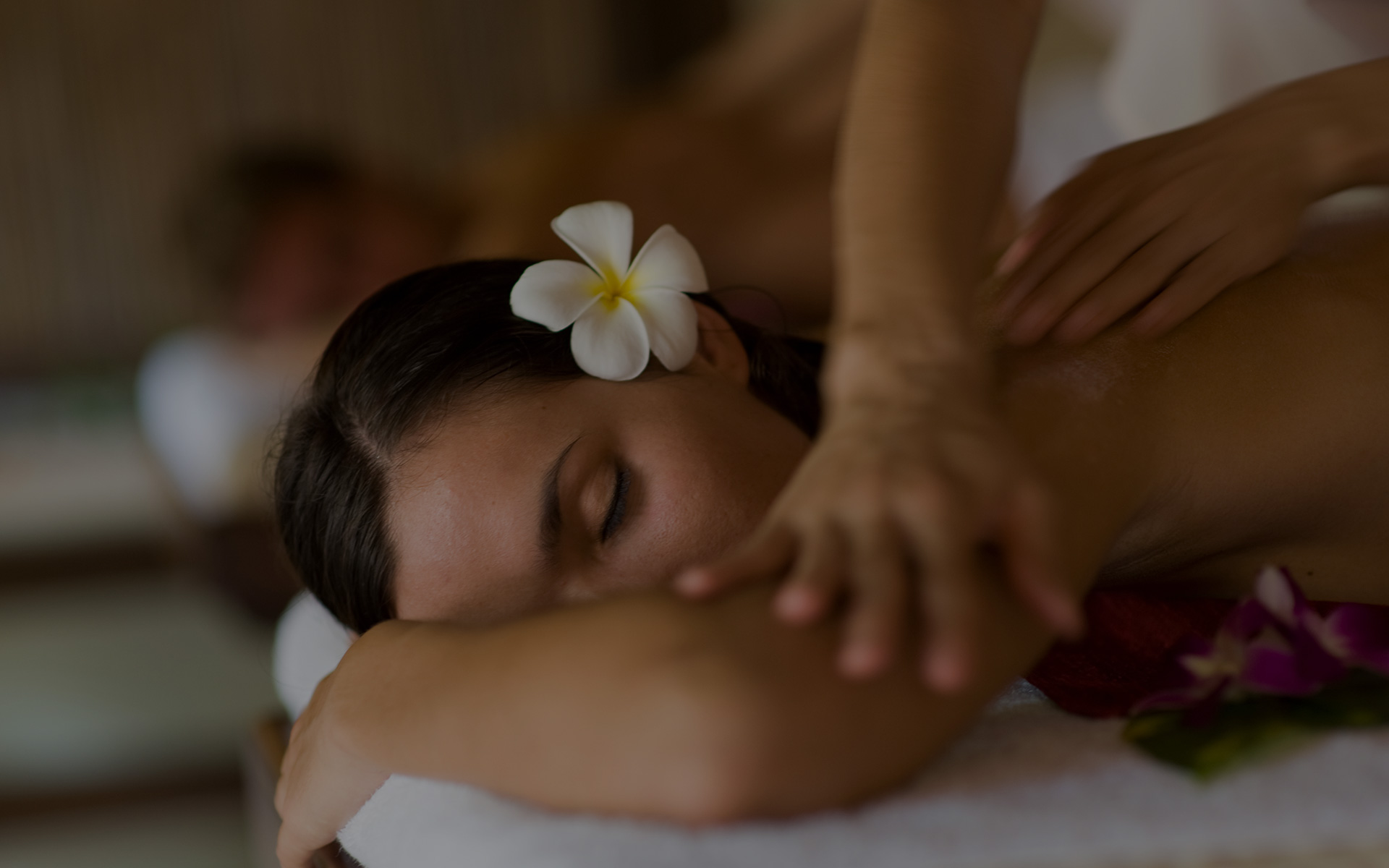 Enjoy the exclusiveness & elegance!
The La Maison Villa experiences do not stop at the inviting facilities of your summer home in Santorini. The experience starts with a welcome basket full of delicious local specialties and a bottle of exquisite Greek wine. Also, a private dining chef can be available at your request. The staff of La Maison Villa will be delighted to organize tours, excursion and cruises tailored to your individual desire.
Celebrate the wedding of your dreams in Santorini Island in a sophisticated and luxurious setting. La Maison's, romantic and comfortable atmosphere offers the perfect background for your wedding event in our spacious premises and our privately owned chapel. Our professional and friendly staff can assist you with all the stressful organizational details from the perfect bridal bouquet to the reception catering, photography and videotaping services, decorations and fireworks. Exclusive bridal services such as make up hairs styling, and nails can be arranged by the top professionals of the industry.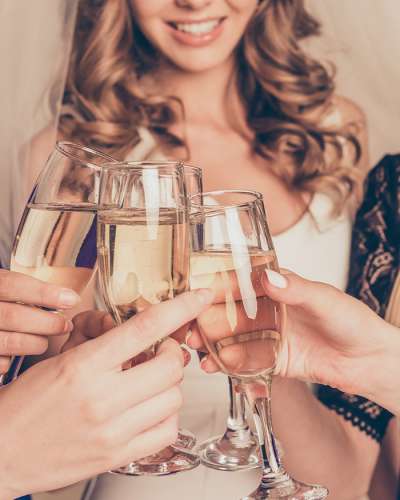 Among the exclusive services of La Maison Private Villa is your transportation. Your arrival transfer from the port or airport is free of charge. Then you can explore the island with a private car, motorbike, ATV or bicycle. All the rental arrangements can be made via our concierge team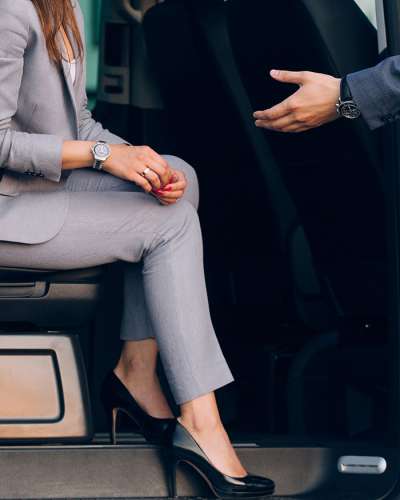 Private Exclusive Excursions
Explore the amazing Aegean waters and surrounding islands with exclusive island tours, Boat Rental, Diving, Water Sports. Above services as well as Horseback riding and main land adventures can be booked by our concierge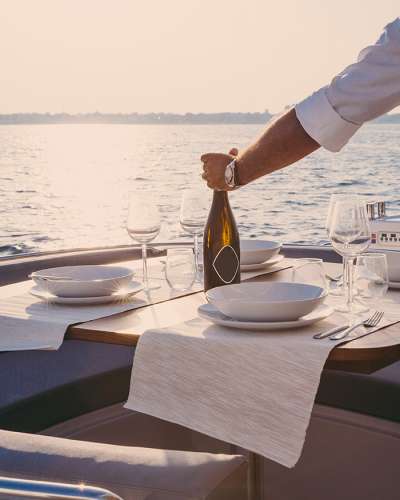 Private Aviation Services
Helicopter & Private Jet hire can be arranged upon request, and there will be an exhilarating experience to enjoy Santorini ex altis. The volcanic landscape and beaches, the Aegean Sea and the sunset are to be enjoyed in a unique way. An advanced notice is required.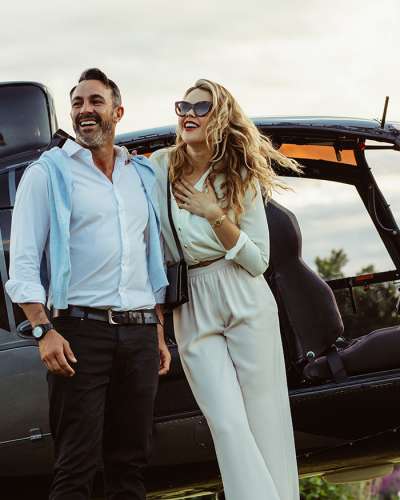 Beauty & Wellness Treatments
Our friendly staff can cater to all your beauty needs for any occasion. Spa treatments, massage, manicures, pedicures, hairstyling all available upon request to be enjoyed. Keep in mind that in the private outdoor premises of La Maison Villa we can also arrange Yoga Sessions, or a personal trainer to keep up with your routine during your holidays.